Q: What about the roads in Hungary?
A: Speed of developments is a bit slower than in China, but sufficient.
Highway designing seems very uncomplicated in a plain country as Hungary.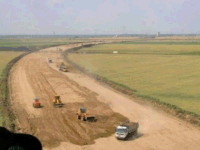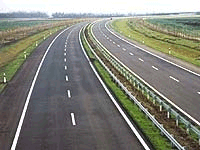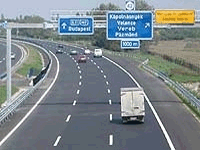 Till 2010 there was not any motorway tunnel, but engineers found a hill in the way of planned M6 that was drilled through!
Picture shows developments since 1990 to 2006: